Career
1989. Born in Hokkaido
2010. Graduated from Hakodate National Colledge of Technology
2012. Graduated from Muroran Institute of Technology
2014. Completed master's degree at Muroran Institute of Technology
2014. Joined Nikon Co.
2018. Joined Japan Overseas Cooperation Volunteers and worked at University in Tanzania
2020. Started Training at Mizuno Kanna Factory
Specialty
Rugby(Fly-half)
Hobby
DIY
Bicycle trip (completed around Japan)
photography
Searching for chameleons in Tanzania (20 out of 40 species in Tanzania found)
Making bacon
Android app development
・ Campsite and hot spring map
・ Reflected light exposure meter
WEB page development
・ This website
・ Chameleon information site
Japan Overseas Cooperation Volunteer
I became a volunteer of mechanical engineering and volunteered as a teacher of mechanical engineering department at Mbeya University of Science and Technology in Mbeya, Tanzania.
I mainly taught micro-computers, PLCs (both control devices), and programs.
During the holidays, I went to the mountains to look for chameleons.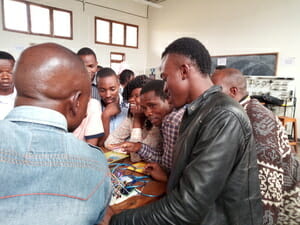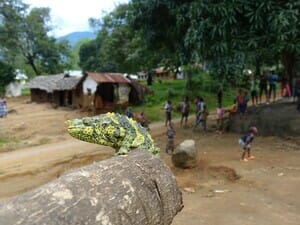 To become a inheritor of Echigo Yoita Uchihamono
Started training from Oct, 2020.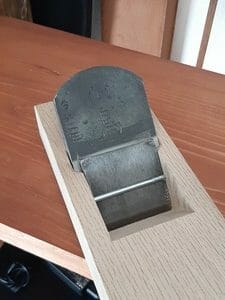 The Reason Why I Select This Job
I wrote the reason on a post. please check it.