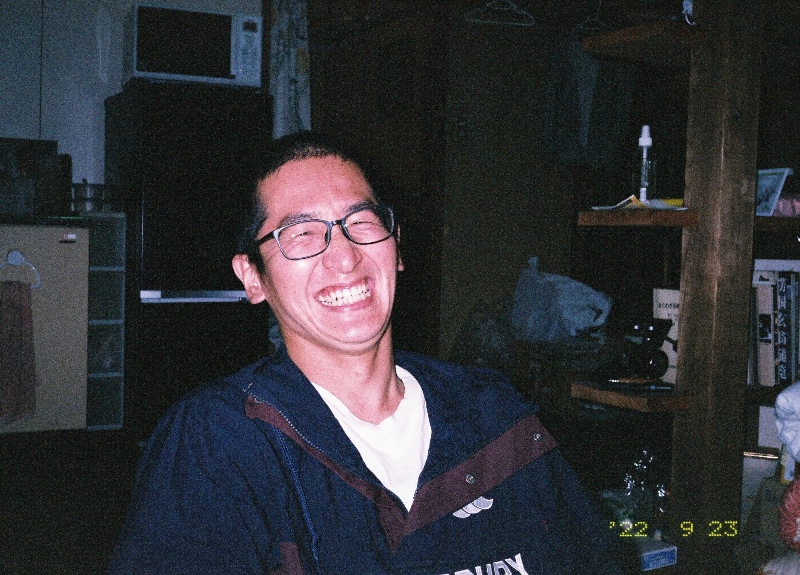 Toru Nitadori
Born in Hokkaido
Worked at Nikon Corporation as a mechanical engineer
After two years in Tanzania as a Japan Overseas Cooperation Volunteer
October 2020 Apprenticed to Seisuke Mizuno of Mizuno Plane Manufacturing
製品紹介
Causion
I also sell by inquiry, but there are individual difference for each product.
If there is a retail store near you that hancle my products, I recommend that you check the actual product before purchasing.
鉋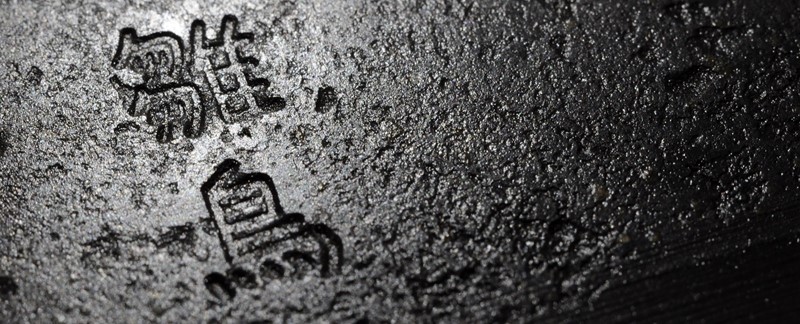 雛鳥~Hinadori~
Hinatori is an inscription that I plan to use only during my training period.

At the moment, the steel is Aogami No. 1, and the base metal is ultra-soft steel, but in the future, it may differ depending on the item.
Size development is Sun-4 (effective cutting width about 50 mm), Sun-6 (same as 57 mm), Sun-8 (same as 63 mm)
Scraper Kujira (whale)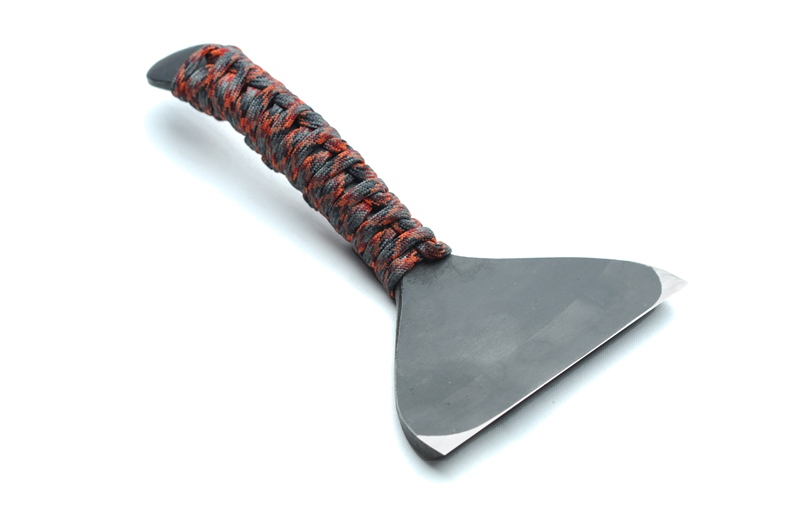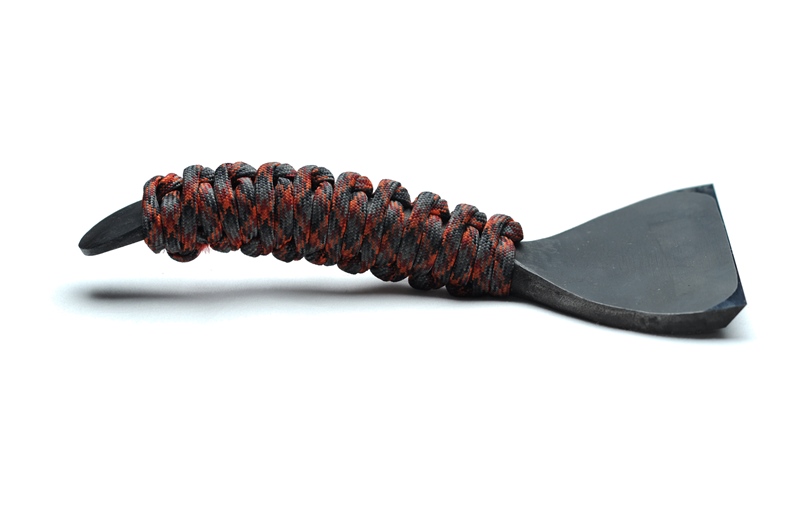 A scraper designed by Nitadori for adjusting planes
The width of the blade is wider than the width of the plane stand, and the bottom can be shaved in one go.
The distorted handle realizes stable shaving
In order to make sure that the structure is not unreasonable, it gradually expands toward the tip of the blade and becomes thinner, so it looks like a whale's tail.
The difficulty is that it is difficult to sharpen evenly.
Aogami No. 2 steel is used.
Click here for a description of the features and how to use them.
Knife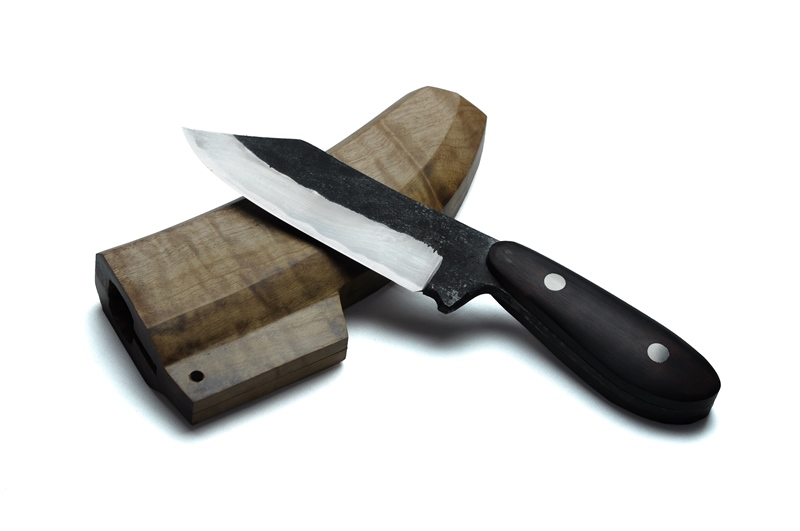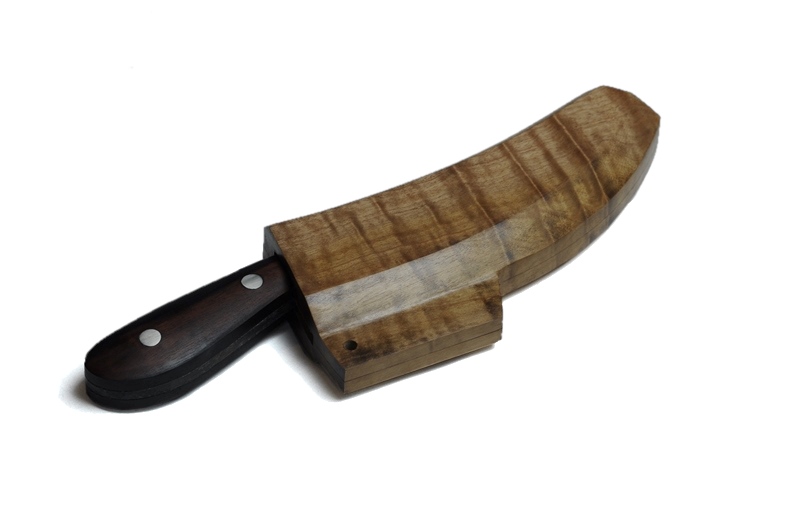 A full tang knife for outdoor activity.
Currently, the handle is ebony and the scabbard is magnolia wood.
I also accept special orders such as specifying the shape.
Nankin Plane
I am making a Nanjing plane with Hinatori signature.