Starting Point of HSS Chisel
Usui Cutlery Factory


About Usui Cutlery Factory
Usui Cutlery Factory is operated by 4th Sukemaru, Yoshio Usui.
The feature of Usui Cutlery Factory is the making of chisel using HSS(high speed steel). The chisel using HSS was developed by Usui and he obtained a patent. This factory is a large and bright factory, which is rare in Yoita. He has also introduced automated machines such as NC milling machines to create products with stable shapes.
The first generation was his grandfather Kozaburo, and the technique has been passed down to the current fourth generation. His father, Kinzaburo, has received the Medal with Yellow Ribbon and the Order of the Sacred Treasure, and is famous for his sweetfish cutting knives.
Gallery
All HSS Chisel by Sukemaru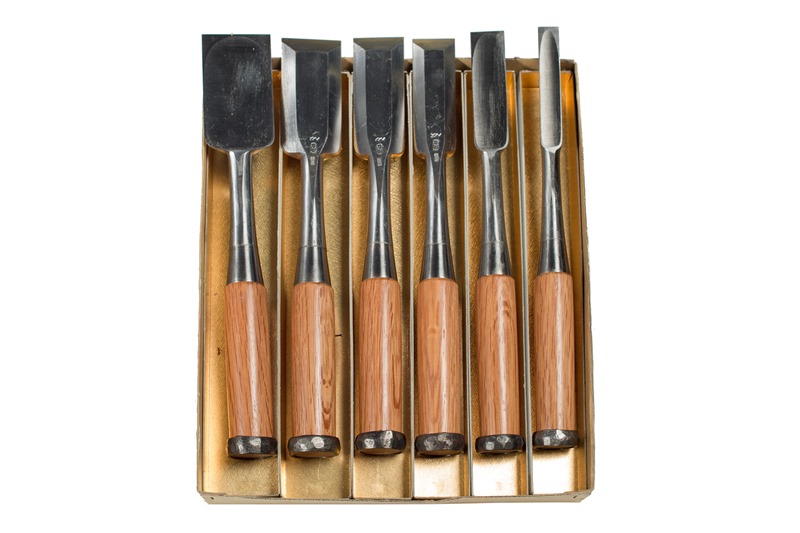 HSS is a steel material that is often used as a cutting tool. HSS is made by adding chromium, tungsten, molybdenum, and vanadium to steel so that it does not soften even at high temperatures. Since it is resistant to high temperatures, it can be polished with a grinder, which is not possible with carbon steel.

Basically, it has higher hardness and stickiness than carbon steel, so it is suitable for cutting hard timber.
It is sold under the name of Sukemaru, which has continued since the first generation.
Sword Back Chisel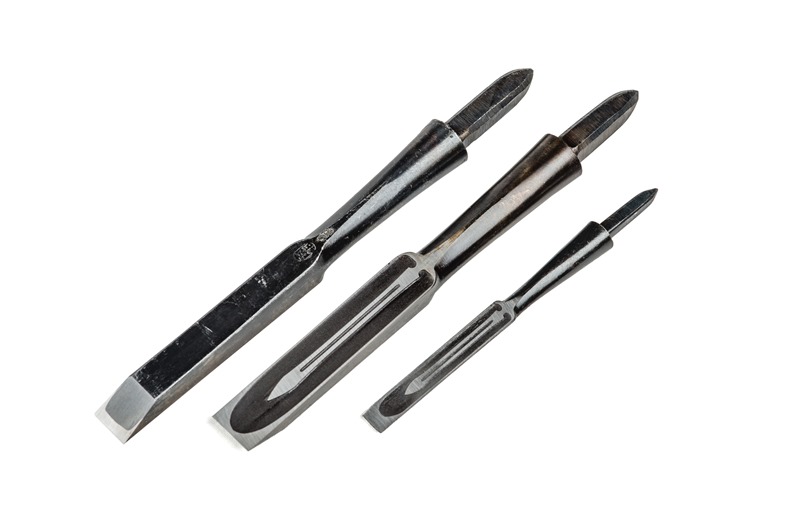 This chisel has characteristic sword-shaped back. We wanted not only practicality but also beauty of appearance.
Production is currently discontinued.
Sweetfish Cutting Knives by 3rd Sukemaru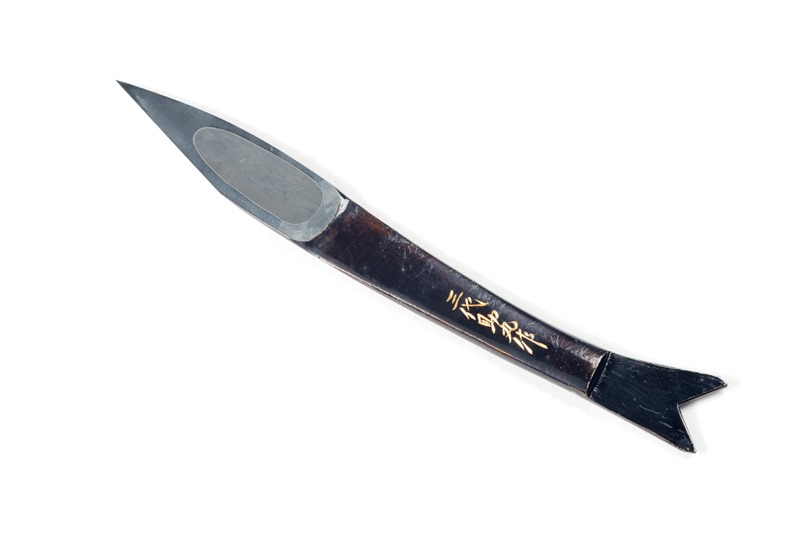 His father, Kinzaburo, made this cutting knife in his later years when he handed over the production of woodworking chisel to the fourth generation. This knife is a sweetfish cutting knife manufactured by Kinzaburo, and this is a small number manufactured in commemoration of receiving the reward and distributed to those who are indebted. Unlike the usual one, the letters are gold. In addition to sweetfish, he also made knives of various shapes such as Hien, shark, and saury. The back is engraved with the 3rd Sukemaru.